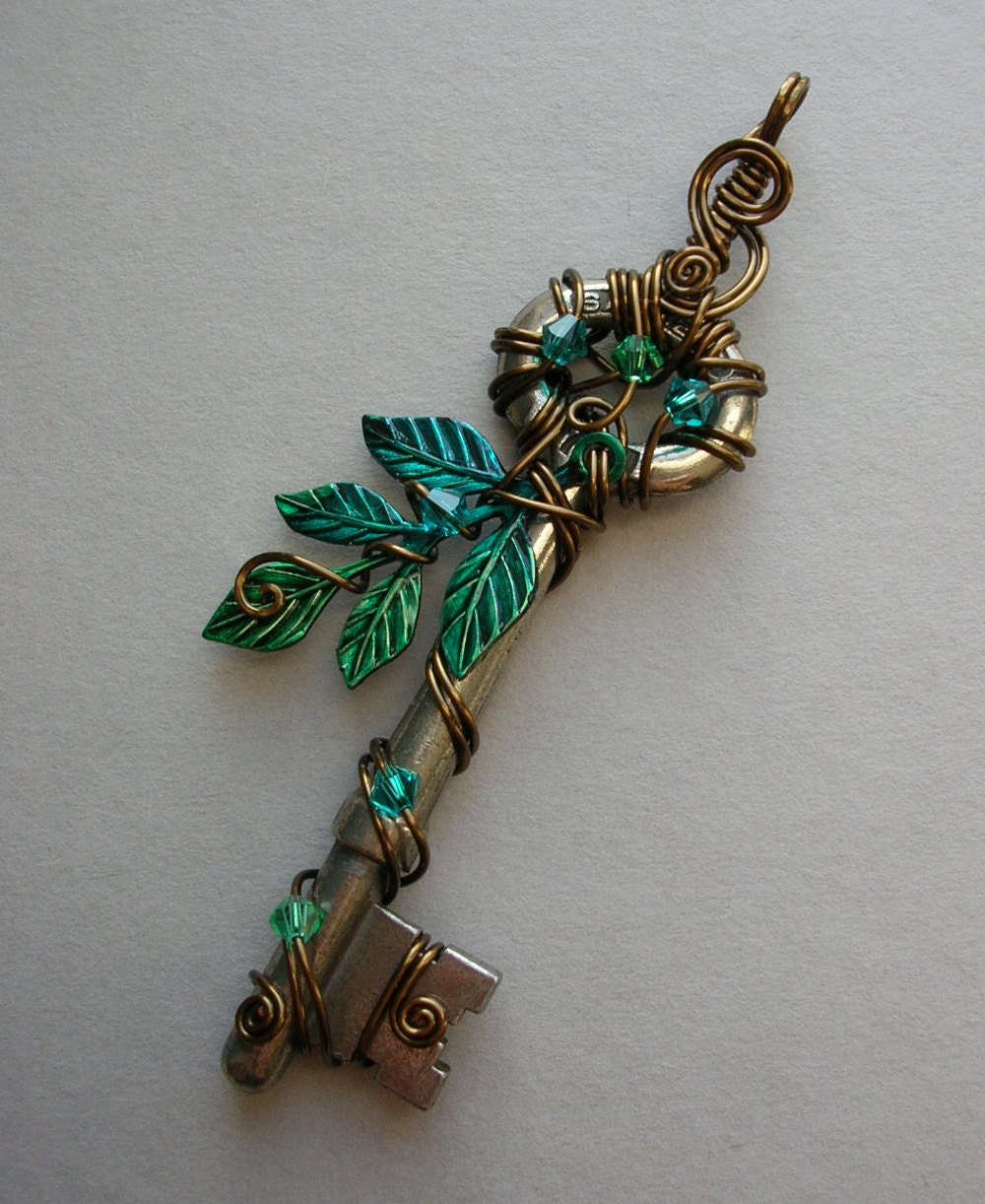 You know how I said last week that steampunk was dead?
I was wrong. Etsy has proved me wrong. Thank god. It seems steampunk has more lives than a half-mechanical cat on an airship.
Reaffirming my faith in the genre is
Silver Owl Creations
over at Etsy. They create some of the most beautiful and intricate steampunk jewelry I've ever seen. I am flabbergasted by the level of detail in every single piece. The metalwork is exquisite and the colors are fabulous. Each piece is a delirious joy to look at.
Join me after the jump to look at some other gorgeous pieces of jewelry from Silver Owl Creations!
---